I'm a conversion and direct response copywriter who helps great brands make a real difference in the world by promoting their life-changing products and services.
✒️ 175 clients since 2011
My motto? Do great work for great brands. I've helped businesses in all stages of growth, from startups and solopreneurs to 9-figure ecomm giants and blue-chip enterprises.
💵 $100M+ generated for clients
I've worked with companies that spend over $12M/month on ads. Developers that sell $10M penthouses. Ecomm and SaaS giants that make $200M-$500M/year. My copy has helped these big dogs generate multimillions in additional revenue.
🖋️ 1M+ words published
18 books published under 2 pen names. 256 projects completed. All in the past 10 years. (At my peak I was writing 7,000 words/hour!)
Over the past
10 years
,
I've…
"[Jackie] increased clickthrough rates by 1100-1600%…her emails for our April 2022 campaign…[drove] $90,000 in revenue."
Stacey Ashworth
Director of Optimization/Marketing at Mint CRO
My work helped clients get results like these…
500k
new customers profitably acquired
95%
increase in FB ad VTRs
Recent Brands I've Helped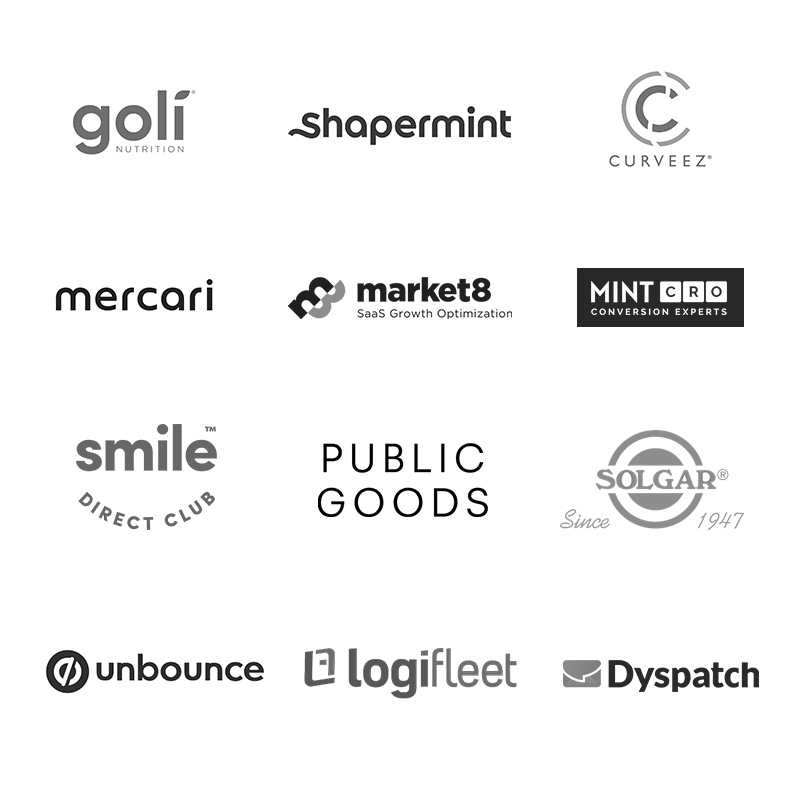 "Jackie has been an absolute pleasure to work with, bringing forth professionalism and great results within a timely fashion."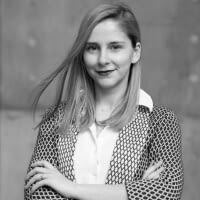 Anca Bujor
Head of Business Development @ Unbounce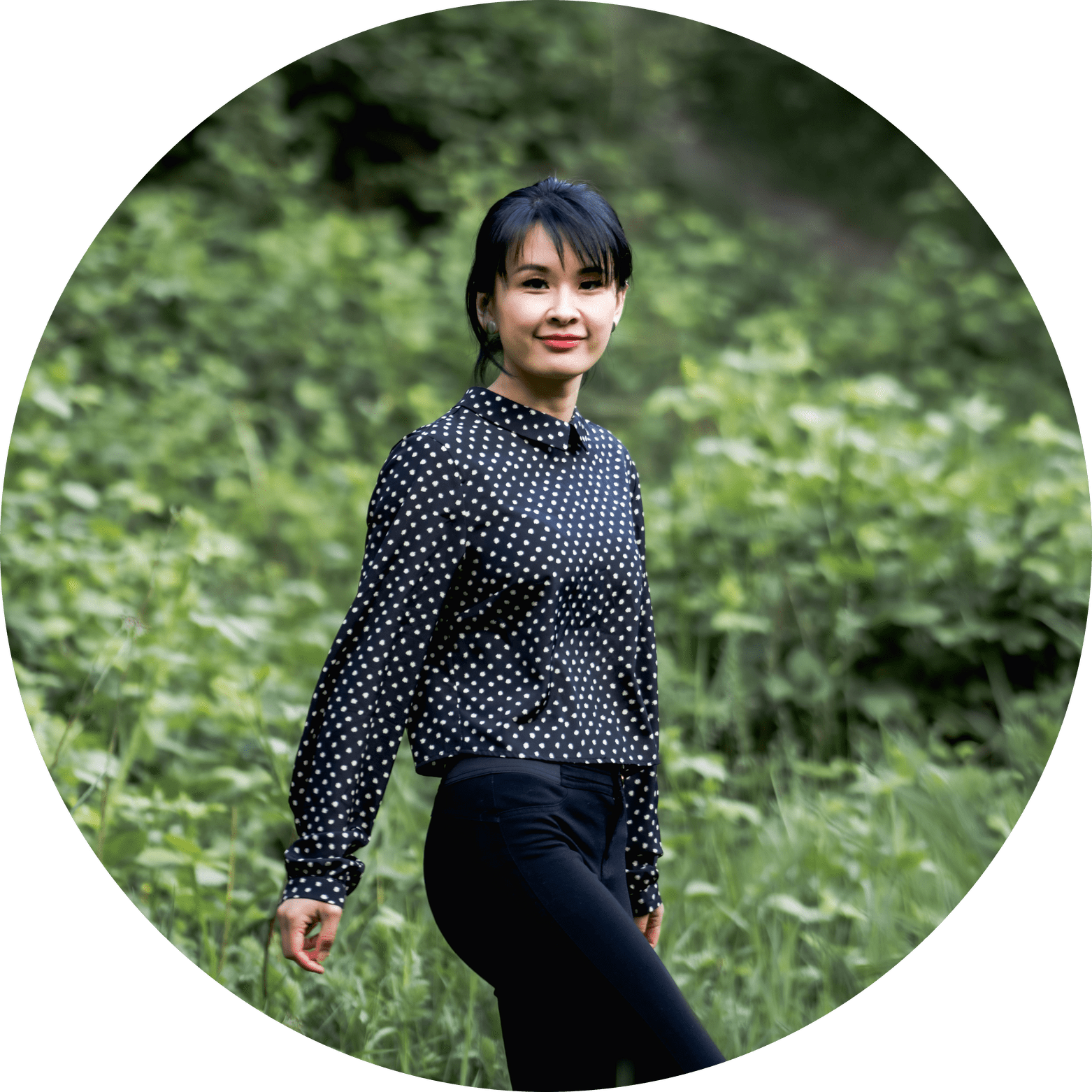 I started my first business at 17 (teaching English).
I love investing – in stocks, ETFs, options, real estate, online training, businesses, and most importantly, myself.
I'm married with a 9-year-old daughter. We live in Vancouver, Canada.
I love hiking, kayaking, gardening, exploring nature, and swimming.
I'm an avid hoarder of art supplies, puzzles, and plants.
I know 3 languages: English, French, and Mandarin.