I specialize in crafting conversion copy for DTC ecommerce and SaaS. Brands I've helped in the past year include…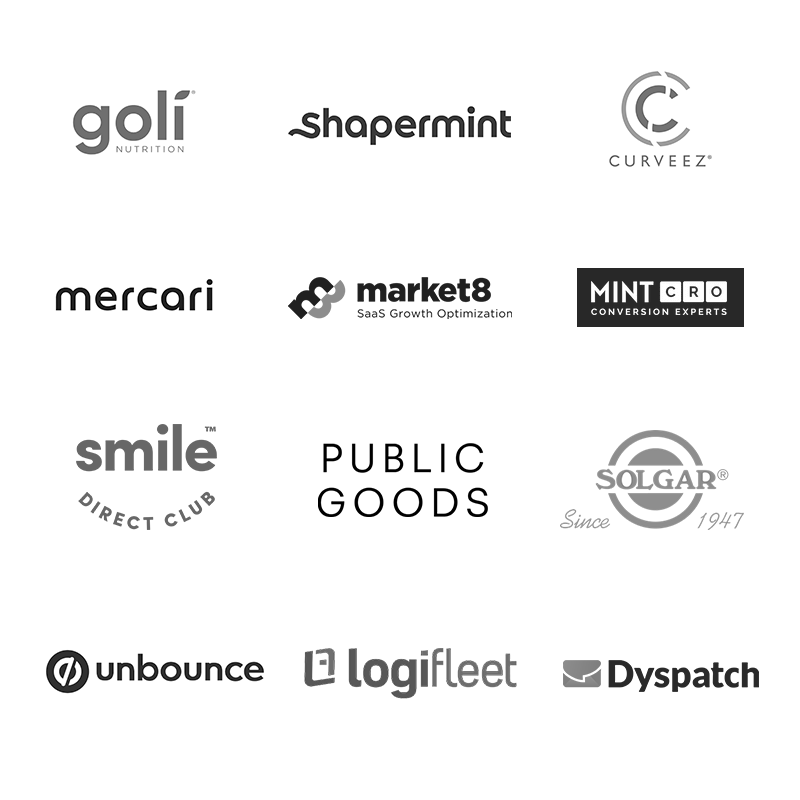 What I Do
Creative Direction · Direct Response Video Scripts (VSLs) · Marketing Strategy ·
· Website/Landing Page Copy · Social Media Ads ·
· Email Campaigns · Copy Coaching & Consultation
Multi-million-dollar "Feel Like the Masterpiece You Are" Campaign with Shapermint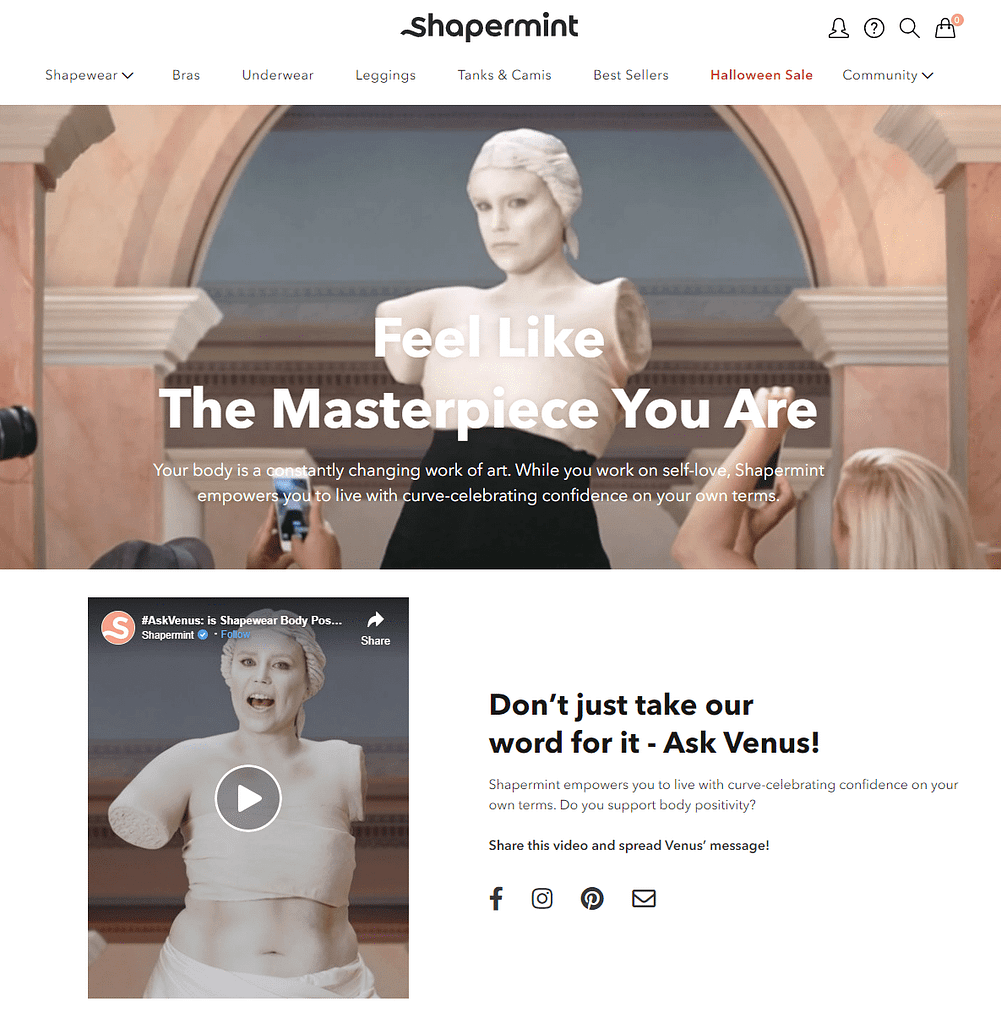 I was involved in almost all of Shapermint's biggest multimillion-dollar digital campaigns in 2020, including their viral campaign, "Feel Like the Masterpiece You Are".
Here's a peek at just some of the stuff I did –> landing page | blog post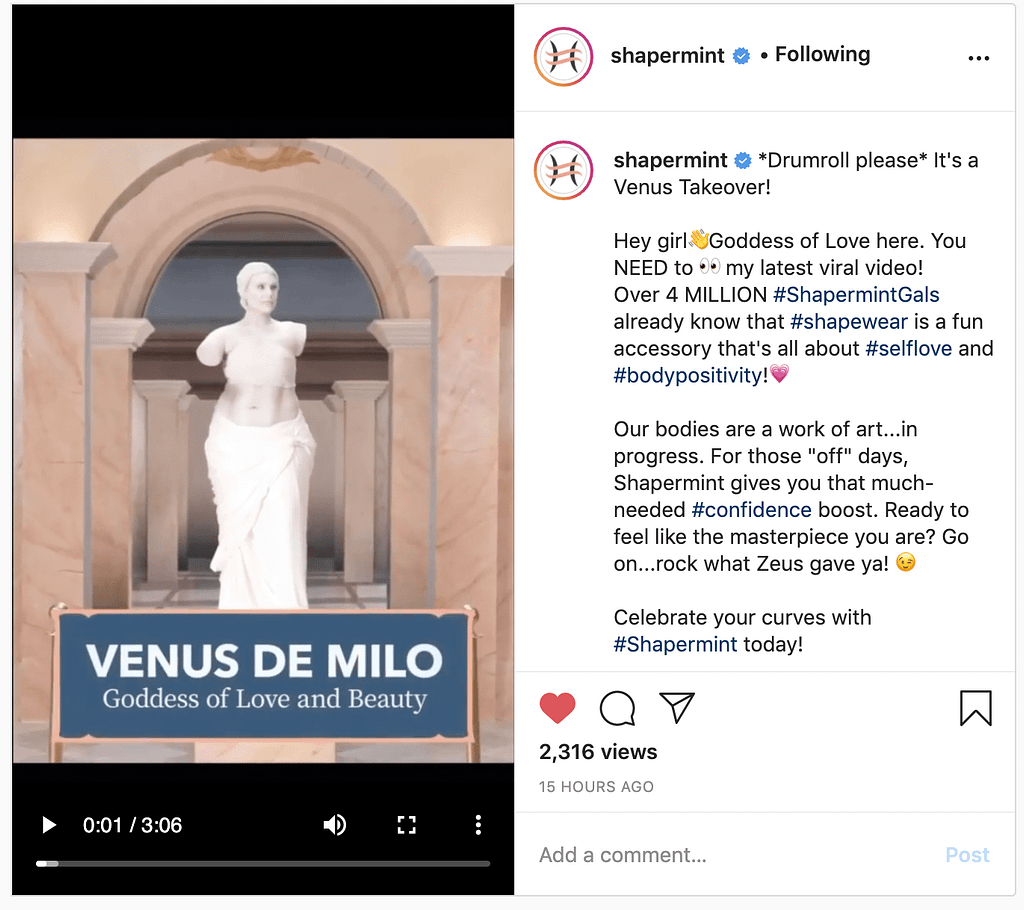 Looking for more work samples? Detailed case studies with results? Shoot me a message.
Note: Due to NDAs and certain contracts, I can't share some of my work with you.